The winner is announced in my Weekend Giveaway Contest! I can't believe how many contestants we had. Those of you who pimped this contest on your own blogs were awarded double entries for this game. So, may we have a drumroll, please . . .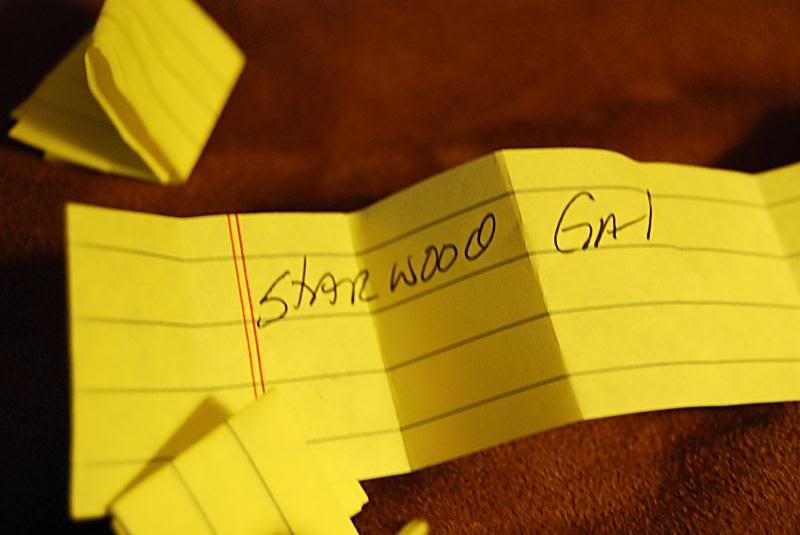 Starwood Gal
is the winner!! And just because I had so many slips of paper to choose from, I decided to pick a second winner as well. And that is,
Deb
!
Thanks to all who played. Starwood Gal, and Deb ~ please e-mail me at katydid56@gmail.com.
Until tomorrow, my friends . . .