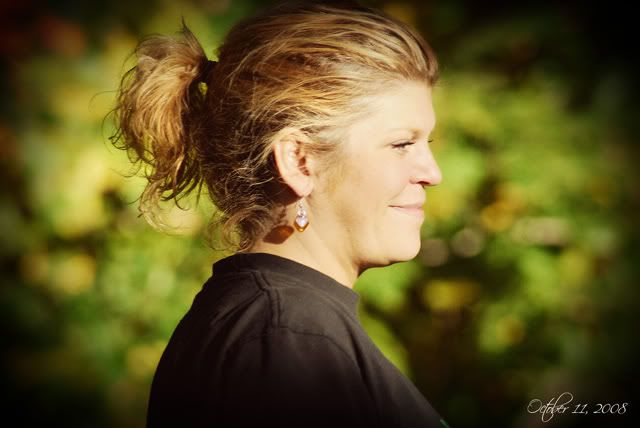 My friends came out this weekend for an overnight. You remember Adrienne, right?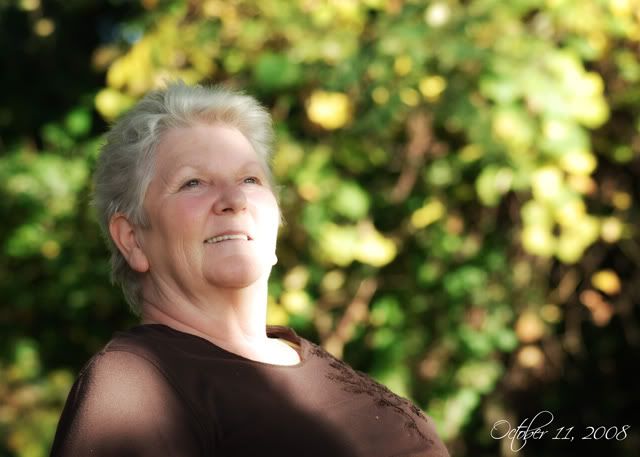 This is her mom, Karen who's been my friend since I was around 19 years old.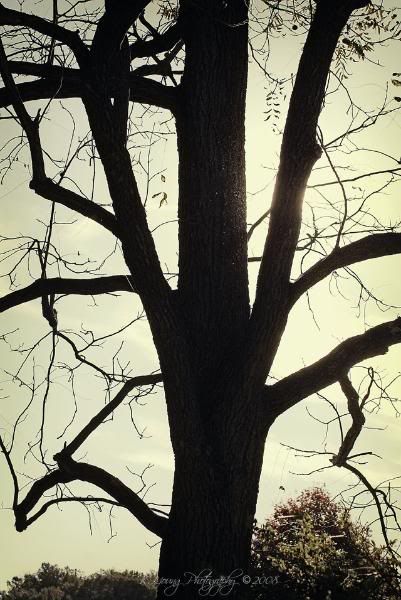 Adrienne wanted me to take a silhouette of a tree. It didn't turn out as nice as I would have liked, but nonetheless, here it is for what it's worth.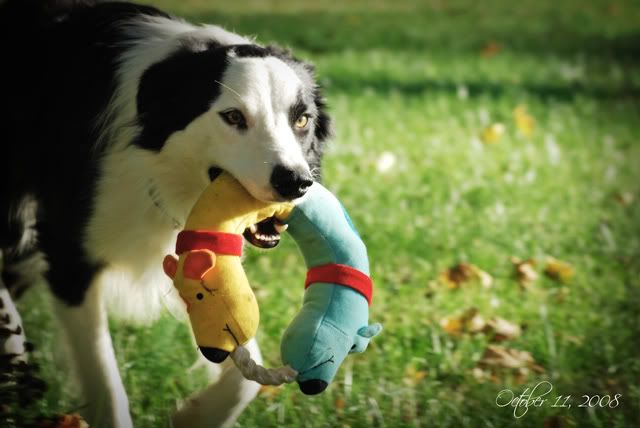 George was happy because he had more people to play fetch with.
We cleaned out some rooms and packed some things away. I guess you could call it fall cleaning. I took them on a ride over to the historic place I mentioned last week. They also helped me choose the contest (see below) winners. Lots of entries this time and thanks to all who participated! Just a long, quiet weekend with beautiful weather.
Well, it's back to work today. How was your weekend? Anything fun happening in your neck of the woods?