Visitors can still catch me over at my other site,
A Picture A Day
, but for now I am taking a small break, hopefully returning within about a week's time.
I guess this may come as a surprise to most, but we are moving back to Maryland this weekend. I've been dropping hints lately, but I can be pretty subtle sometimes, I guess. We had great expectations for my husband's current position at the horse farm we moved to only 3 short months ago, in Pennsylvania, but things just haven't worked out. And so, when a caretaking position became open at
this place
, we felt it was the right thing to do for now.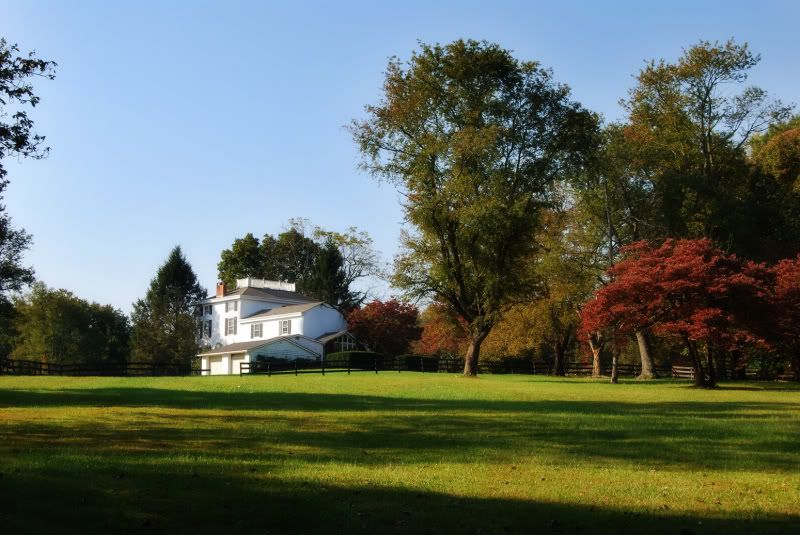 Now, mind you, there aren't any horses here.
It's very quiet
. However, if I listen hard enough, I can hear the ice cream man in the distance, visiting the houses in the nearby neighborhoods.
I'll be back soon, after we get settled. There's more things going on but I just don't want to get into all that right now. I'll be autoposting as much as I can on my
other site
.
I'll be thinking of you. So until then, my friends . . .